Stylish Natazzi Couture Shoes Is Every Man's Favorite
There are many types of men's shoes in the market and choosing the best brands and design can be a daunting task for some. In fact, choosing one brand or design as the ultimate men's favorite is often subjective as men have varied requirements when looking for shoes. However, some brands and styles are simply better and distinguishable from others. For instance, the Natazzi couture shoes and Horsebit leather loafers have been a fancy of many for ages. Unfortunately, you will still find low-quality variations of these reputable brands as sub-standard manufacturers try to get their cheap products out on disguised labels. It is therefore important to be keen when purchasing such shoes. Here is a descriptive review of Natazzi couture shoes and why it is every man's favorite:
Features and Specs
Natazzi couture shoes are unlike any other brand design you will find in the market. This does not mean it has superficial features that are not in other styles. Rather, it depicts uniqueness at various levels and has a trademark design that makes it perfect for most casual and office wears. However, this design is often preferred for an official look as it comes in a regular black color and has all the characteristics of an office shoe. Some of the features you will find include the following;
Leather upper – The upper layer is made of high-quality black leather. It has a few patterns and depicts and design that becomes thinner/sharper as you move towards the toe section. This shoe has the typical black laces found in most office wear to keep it tightly fixed in position.
Blend leather sole – The sole is also made of leather blended with another material to improve durability and comfort. It has a heel to complete the design and offer some grip for the smooth-surfaced sole.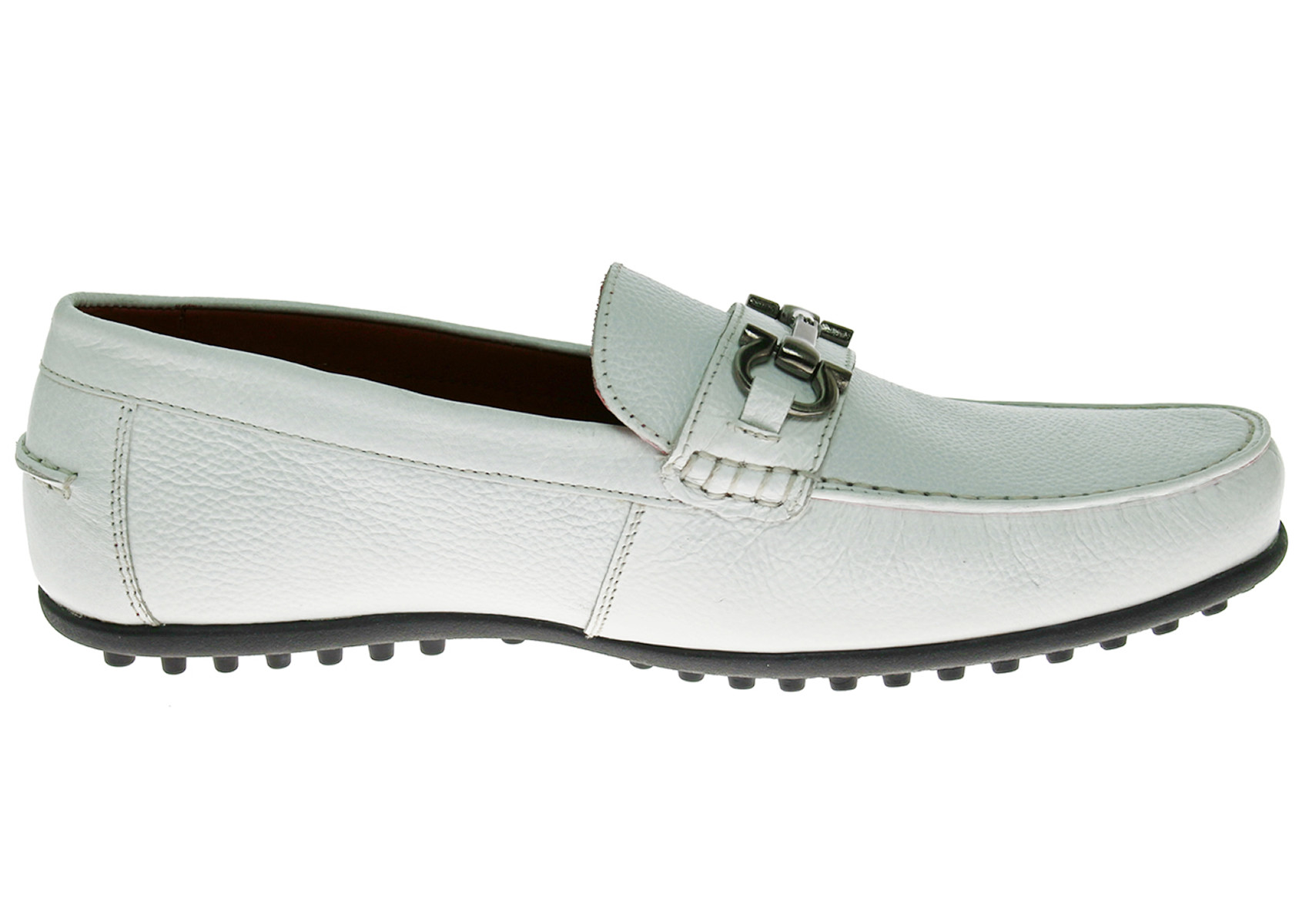 Other features include a padded interior that offers maximum comfort and an innersole to keep your feet dry and cool. The Natazzi couture shoe is a classy design that will match perfectly well with your suits and khaki pants. It requires polish maintenance to retain its sparkling appearance.
Benefits of the Brand
By description, the Natazzi couture shoe is hand-stitched and made in Italy which is one of the most reputed countries when it comes to shoemaking. They pride in brands like Gucci and Horsebit loafers. The advantages of this office-wear are quite obvious and straightforward. It has a bold black color that is easy to clean and maintain. It also complements all your office outfits and can be worn with a suit for weddings and any official meeting. They are made of high-quality leather and will, therefore, survive the effects of weather, spills, and water. In simple terms, it is stylish, durable and convenient.
Where to find it
Landing high-quality Natazzi couture shoes should not be an overwhelming task as there are many retailers stocking the brand design somewhere close to you. As a reputable design, finding it should be as easy as searching for fashion stores and businesses within your area. Most retailers that offer Natazzi couture own a professionally built website where they offer details of their business and offers. They also provide a full description of each shoe and how you can make a purchase. Simply look for online businesses that offer them and then keenly review their credibility, reputation, and quality guarantee before you spend your money.
Considerations to make
Before you enliven your footwear closet with the classic handmade Natazzi couture shoe, you should take some time to make a few considerations. As aforesaid, there are sub-standard manufacturers who thrive in offering cheap quality variations of known brands and designs. To avoid falling victim to such scams, you should be able to distinguish genuine quality from the rest. Keenly go through the comments and reviews of previous buyers to gauge the reputation of the business. You should also ensure they offer quality guarantees and provisions for returning the shoe if it does not meet the described standards. It is generally advisable to purchase in credible licensed businesses that are allowed to sell the specific brand design within the area.
Conclusion
Although Natazzi couture shoe is designed for an official look, some people have effortlessly matched it with casual wear. Cowboys, for instance, find this design perfect when matched with the lumberjack hats and plain t-shirts. They come in all sizes for both children and adults depicting the highest quality classic official shoes. They have decades of history behind them in the market and have been enhanced for comfort, durability, style, and easy maintenance.