Best Selling Fleece Jackets to get now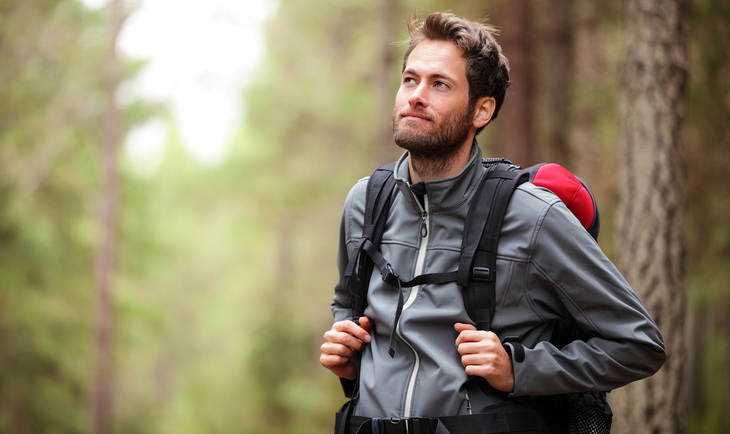 Choosing a fleece jacket can pose some challenges considering the occasion it will be used for. There are a lot of fleece jackets out there, ranging from synthetic to natural, and lightweight to heavyweight, and a variety of features to choose from. Before we list our top 10 best selling fleece jackets a little knowledge of fleece jacket would help you make the right choice.
Fleece jackets are made from PET (polyethylene terephthalate), a stretched plastic-like material. They are hydrophobic and can repel a significant amount of water whilst retaining much of its insulating properties. Fleece jackets are highly breathable, machine washable and dry quickly. One drawback tho, fleece can resist soap and detergents but not bacteria. This makes them very prone to odors. Fleece also pills over time especially after washing. Because it is made from PET it can easily attract dust and hair.
A lot of fleece jackets are made with long sleeves, a short stand collar, and some zipper designs. Traditionally, they should have hand-warmer pockets, chest pockets and some inner pocket designs for carrying smaller items like gadgets and electronics. To facilitate ventilation and temperature regulation heavyweight fleece jackets could incorporate in there design a pit zip pocket. If you are going to wear your fleece jacket backpacking often opt for jackets with a durable nylon. This is because pack shoulder harnesses tend to pill fleece material.
Fleece jackets are popularly grouped as lightweight, mid-weight and heavyweight jacket. The weight refers to the loft and thickness of the material. Numerical conventions like 100,200 and 300 (Polartec scale) are common. The higher the number the higher the degree of loftiness.
Lightweight Fleece Jacket
Designated as 100-weight fleece. These are highly breathable and the popular choice that bridges the gap between heavy base layers and mid-layers. Because they offer the wearer a wide range of movement, they are the preferred choice for athletes and aerobic activities.
Mid-weight Fleece Jackets
These are designated 200-weight fleece. They are more versatile than the lightweight fleece and are commonly used as a laying over your base layer and under heavy clothing. Can serve as an outer layer during moderate temperature.
Heavyweight Fleece Jackets
A 300-weight fleece. The preferred choice during winter. If warmth represents a greater concern than weight and breathability a 300-weight fleece is a right choice. Worn as an outer layer in relatively stationary activities like camping during winter.
Style Inspiration