Engagement Party Dress Codes for Men
Engagement parties are quite difficult to dress for. They aren't a wedding party either are they a formal night out. So what can a man comfortably wear to an engagement party? Worry not; we have put together a cool guide to help you rock the right outfit for an engagement party.
Engagement parties are always a tricky event to dress for. Most of us have been there before, your best mate and there finance planning to have a stag night out and you are completely lost as to what dress code is appropriate.  Although engagement events are exciting, the thought of what to wear can make things seem not so great.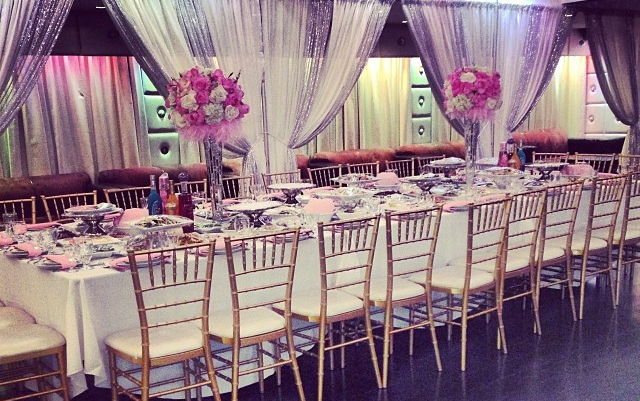 In between a night stag and a wedding party lay engagement parties. These events require a different level of dress sophistication. The question now is how you dress properly to an engagement of your own or a friend's.
What to wear to your Engagement Party
If there is a time to look good to impress it's definitely at your own engagement party. This has to be one of the best chances you will ever have to make a lasting impression of your dress sense. You will be up against soon to be in-laws that will critically look at what you are putting on to access your style. This is not the time to go loud and try to look bold with printed shirts that appear too casual. You want to be taken seriously then you must look like one. You want to opt for tried and tested classics that make you look more formal than casual.
For a well put together outfit try out a grey suit. Stick to a tailored fit to bring out the best in you without appearing too skinny. Of course, an ill-fitted suit will always pass on a vibe of no confidence and then not exactly marriage material type. You can opt for a hint of color to the dress ensemble by using a pastel-colored tie. This should add a little bit of interest and boost your personality by a few points among family members.
What to wear to a Friend's Engagement Party
Since this won't be your engagement party, the spotlight isn't on you. You are at liberty to experiment with outfits of your choice. Howbeit, you want to pass as a friend who has some dress sense because family members will look to peruse who the potential groom hangs out with. Something in the off birds of the same feathers folk together. You are at liberty to experiment on a few outfits doesn't mean you can go wild with what you wear. Don't be that embarrassing friend and try not to overdress to avoid stealing attention from the guy in focus.
Check the dress code for the invitation if there is any, stick to it. If there is none, play a little with patterns and a black fitted tie.
Wear a rather casual looking suit with a patterned t-shirt with Chelsea boots. Dressing like this should keep you in tune with the event without going overboard.  For a more contemporary look use a contrasting patterned t-shirt with the suit.
What to wear to A Family Engagement Party
Family engagement parties are fun and exciting. Since you are not in focus there is minimal pressure on you to impress anyone. You are not in the prying eyes of newcomers, your family members have seen you dress before. They know your worst and best days and can tell if you are out of place sartorially.  However, that it's your family engagement party doesn't mean you are at liberty to be sloppy.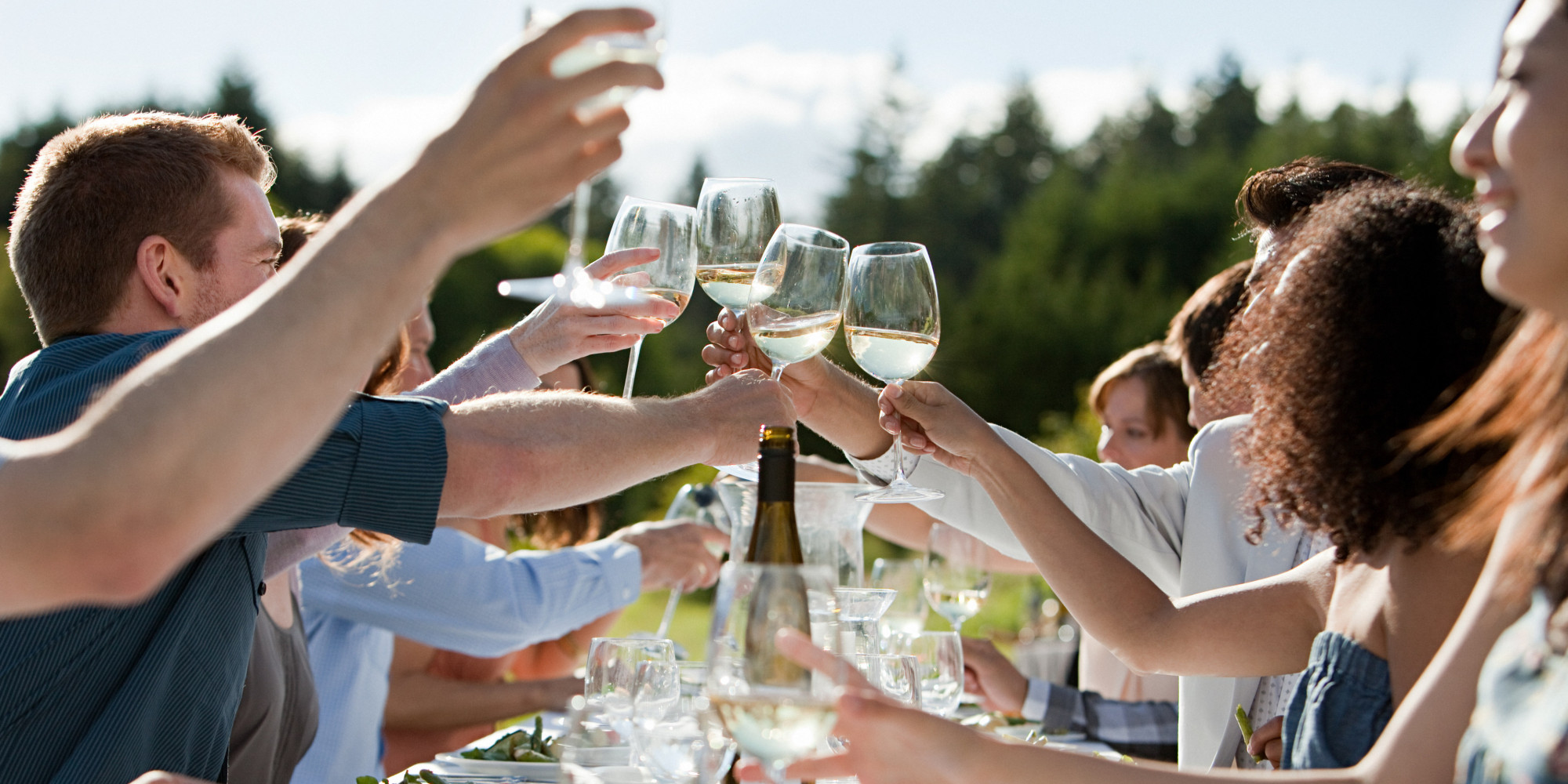 Go for a smart-casual look paring navy blazers with well-fitted jeans trousers. Opt for low moccasins or loafers.
Daytime Engagement Parties
Although engagement parties are often an evening time affair there are couples who like to extend the festivities to the day. Daytime would require a less formal outfit that is laid back, comfortable and more relaxing. This is not to say you shouldn't dress like it's an engagement party, just make sure you aren't dressing up too much with accessories.
During summer months you can opt to swap the suit trousers with cool shorts. This is quite daring, attempt it only if you are a sartorial expert. Without looking too overdressed this outfit can take you from the celebrations to the pub after hours. For a more summery look, keep the colors fresh with lighter shades.
Evening Engagement Parties
Evenings are it. Most engagement takes place in the evenings. The environment is cool and the atmosphere is lit.  You will find lots of ladies in jaw-dropping evening gowns. You must look your best if you are to fit in properly. Most times the parties end in a bar crawl that requires smart outfits. Dressing up for this is ideal, use pocket squares, lapels pins, watches and cufflinks to take your dress code to another level.
Tassel loafers and wingtips are the perfect match for this occasion. You can't go wrong in any of those. They will get you through the thick and thins of bar crawling. Well-fitted blazers and tailored trousers are ideal matches to your tassel loafer.
In Summary
You need to plan properly for engagement parties. Most will require that you dress to impress a little.
You are on focus if it's your engagement party so don't mess things up. Make a lasting impression on the guests and potential in-laws.
A friend's engagement party leaves room for you to experiment with outfits. However, don't be sloppy because the radar is not on you.
Daytime engagement parties are less formal than evening engagement parties. Opt for outfits that aren't too formal and can take you from the event to the pub if it tarries into the night.
Dress things up for an evening engagement party. Use accessories to the best of your ability. Opt for tassel loafers or brogue shoes with a formal dress ensemble.
On that Note
Engagement parties are fun and exciting. You need to dress properly for them. They are a cross between a formal night out and the actual wedding. While saving your best dress codes for the big day you still need to make a lasting impression on friends and family. Unless there is a dress code to the event, put on your thinking style cap to dress properly.